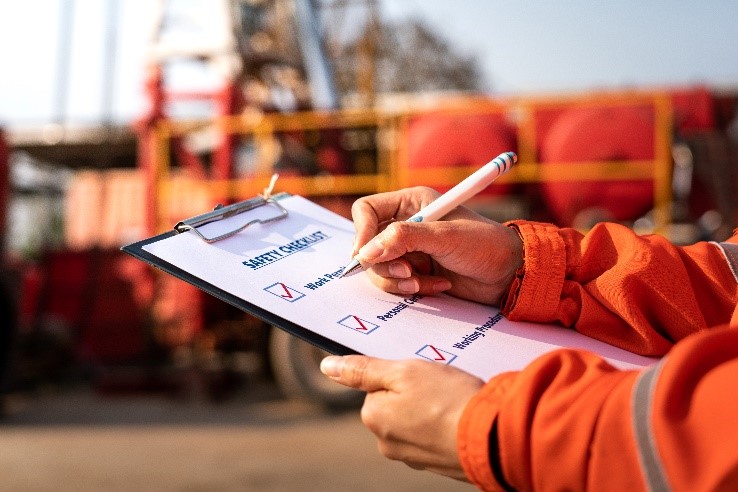 Specialist assistance to support a strong health and safety culture at your worksite.
EMS Assist has a global network of safety professionals who can be deployed to your operation to champion HSE and promote a strong health and safety culture at the worksite. Our highly experienced HSE professionals will work with your management team to deliver on the requirements of the safety management system as well as ensuring compliance with applicable regulations and industry best practice.
EMS Assist safety professionals can be deployed globally to promote health and safety at your worksite.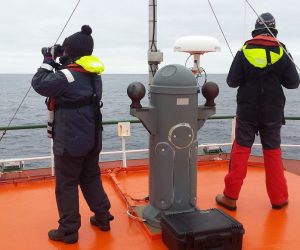 Marine Mammal Observer (MMO) JNCC accredited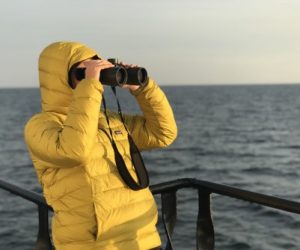 Protected Species Observer (PSO) BOEM accredited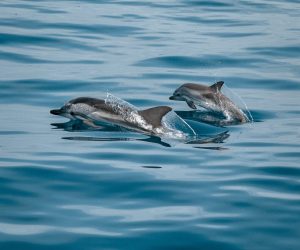 Passive Acoustic Monitor Operator (PAM)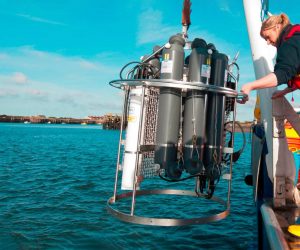 Marine Environmental Scientist
EMS Assist health and safety personnel are taken through our rigorous recruitment process and complete thorough onboarding prior to deployment to ensure that they integrate well at the worksite and make a difference from day one. Positions supplied: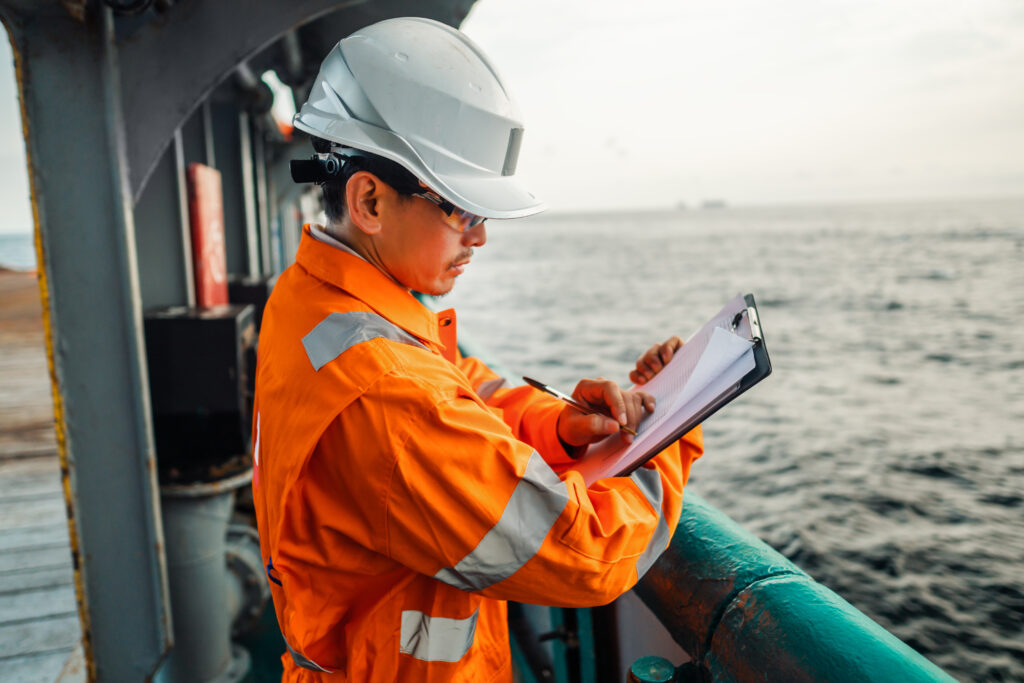 HSE Client Representative